Package Itinerary
---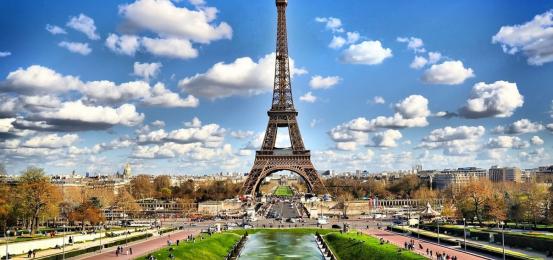 Day 1: Arrive Paris.
Arrive Paris, after immigrations and custom you will be transferred to your hotel. Check in the Hotel and relax after your long flight and jetlags.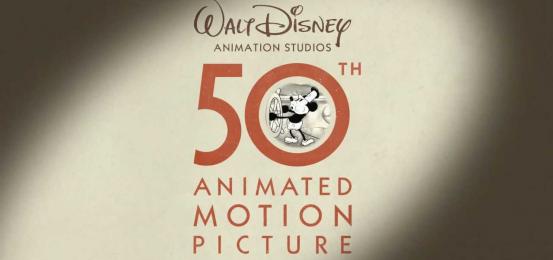 Day 2: In Paris- Walt Disney, City tour
Discover the magical world of cinema and television at Walt Disney Studios where a behind the scenes destination sensation awaits you. Experience movie magic and cinema sets coming to life through cinemagical lots, featuring thrilling attractions and spectacular shows with your dreams centre-stage allowing your "screendreams" to come true!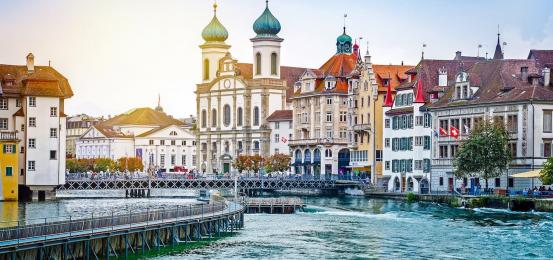 Day 3: In Switzerland
Today sit back, relax and enjoy a spectacular scienic drive of approximately seven hours to Switzerland. Drive past beautiful views of the Alps with glimpses of Italian countryside and its medieval towns. Perhaps even more amazing than the Swiss cities themselves is the countryside.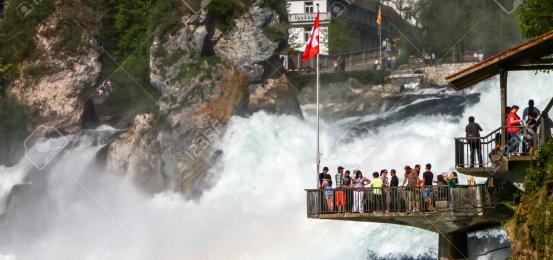 Day 4: In Switzerland
See the thundering Rhinefalls at Schaffhausen. Take a boat to the foot of the falls.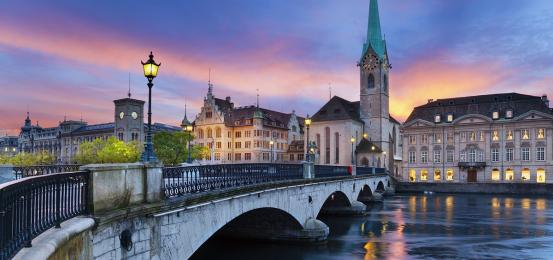 Day 5: In Switzerand
Today enjoy your excursion to the Jungfrau, Top of Europe, a wonderful world of glaciers and eternal ice. Onto Jungfrau. Reach the highest altitude railway station in Europe by charming, red cogwheel train, amid dramatic mountain scenery!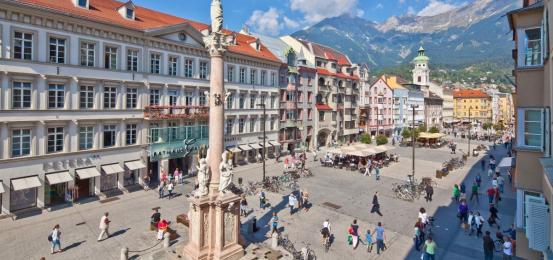 Day 6: Innsbruck
Next your drive today takes you to the Principality of Liechtenctein and stop at Vaduz-the capital, famous for postage stamps. Later onto Austria. En route halt at the internationally renowned Swarovaski Crystal Worlds in Wattens, and prepare to be dazzled at the Chambers of Wonder!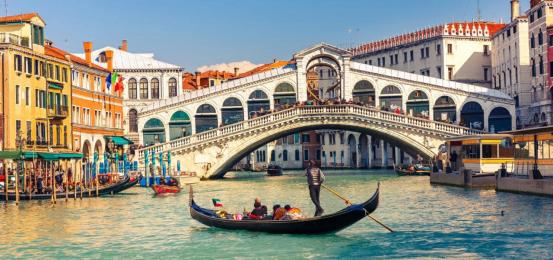 Day 7: Venice
Today your journey takes you on a drive past quaint villages, medieval castles and fruit orchards and cutting across the fertile Adriatic Plains, to the magical lagoon city of Venice. Nothing prepares you for the captivating city of canals and palaces-Venice is simply unique! Built on 117 small islands, it is a pedestrian's city, so get set for a walking tour.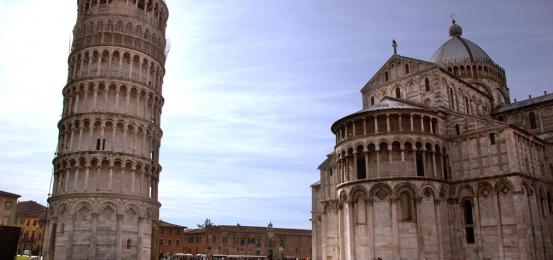 Day 8: In Florence & Pisa
Drive across the Apennine Mountain, along the Brenta River past Bologna, to Pisa, the hometown of Galileo and a city, which makes the most of its claim to fame –its Leaning Tower! It has leaned almost since construction first started, due to the swampy soil beneath it. At a photo stop here, note its striking beauty along with its characteristic tilt. It is the Duomo's Bell Tower.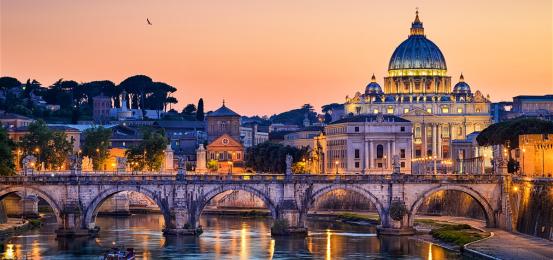 Day 9: In Rome
'Rome was not built in a day'- the truth of this oft quoted adage hits you with full force, as we pack in all the 'must see' agenda into our guided panoramic highlight city tour ! According to legend, Rome was founded by Romulus and Remus in 753 BC. Start your introduction to Rome with a journey to The Vatican the smallest nation in the world!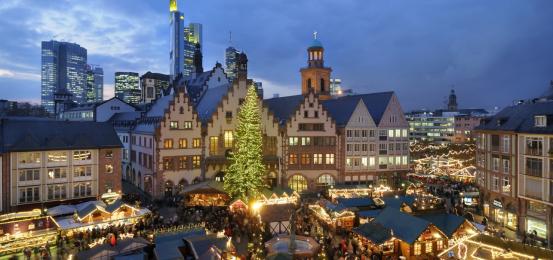 DAY 10: RETURN TO HOME
After enjoying your memorable vacation in Europe, today we will return to home. We will drop you at Airport for your return flight.
FRANCE, SWITZERLAND, AUSTRIA & ITALY